With the world on lockdown and people confined to their homes, gallery owner Peter Fetterman decided to share a picture a day in a newsletter. Fetterman began collecting in 1979 and has amassed a personal collection of over 7,000 photographs, each with a story: about the photographer, where he found them, or their place in the photographic canon.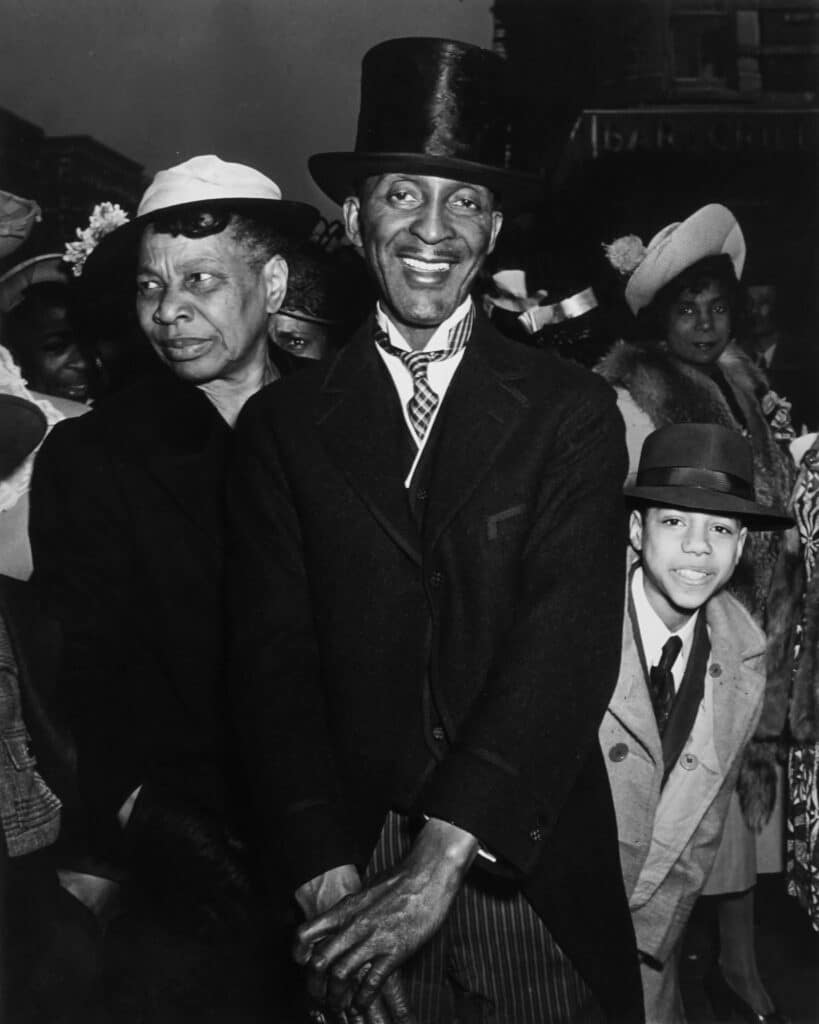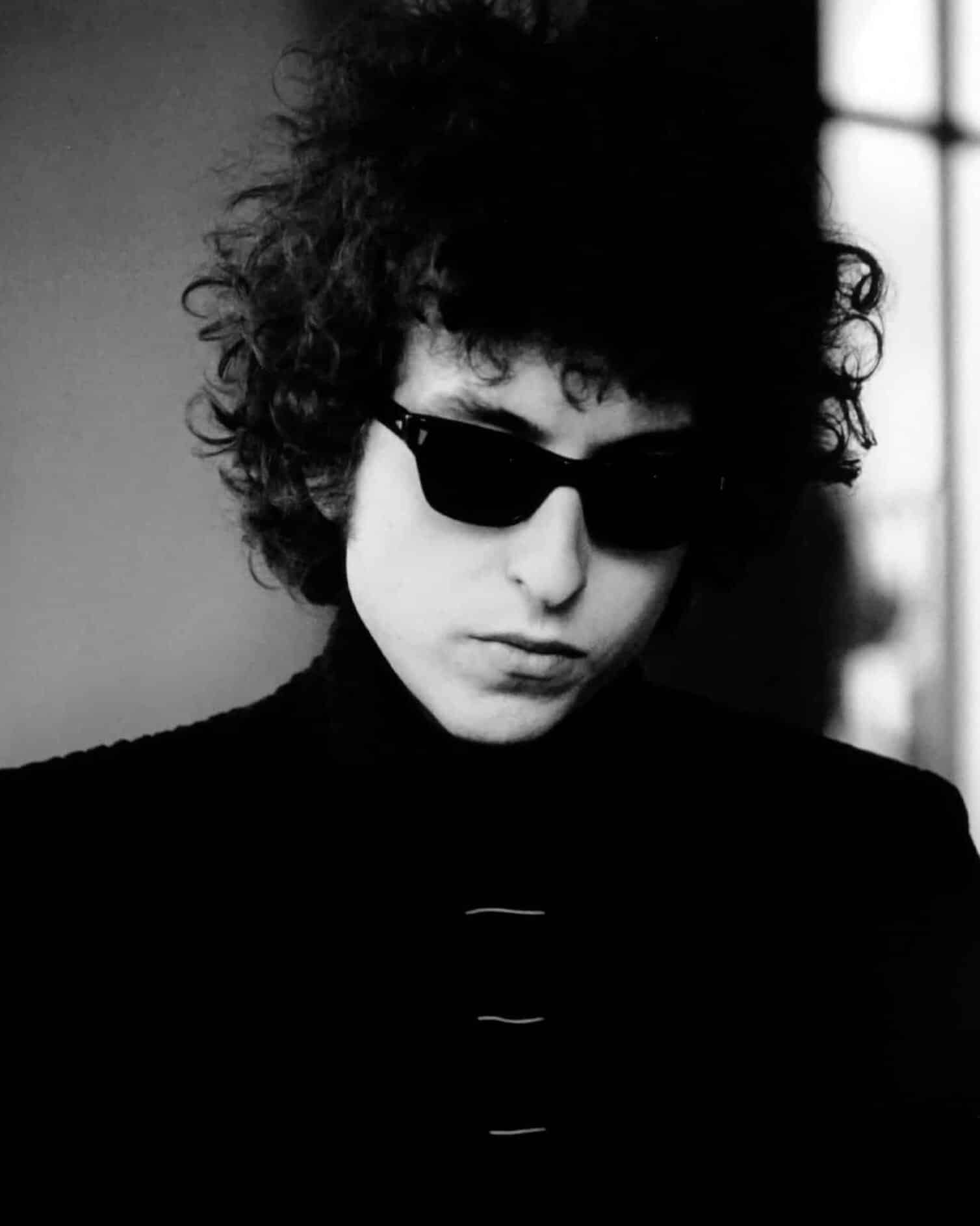 Fueled by the positive response and the yearning to make something in a time of standstill, Fetterman turned the digital series into a book. in the The power of photographyFetterman has put together 120 photographs of masters and newcomers that show the breadth of the medium. Each image is presented with a brief paragraph from Fetterman, who shares a personal anecdote, historical analysis of the photo, or simply what struck him about the image.
No two pictures are the same. There is a landscape by Jeffrey Conley ("I look at this picture and am struck by how vast nature is and how small we are in comparison," Fetterman writes), a portrait by designer Yves Saint-Laurent by Marc Riboud ( "I see this as such a positive image of new beginnings, reinvention and hope for the future") and a painting of the Chrysler Building by Charles Harbutt ("This painting is a spectacular reflection of city life in the same way as a great painting by Edward Hopper"). The themes and even the format, from black and white to sepia tones to full color, are diverse.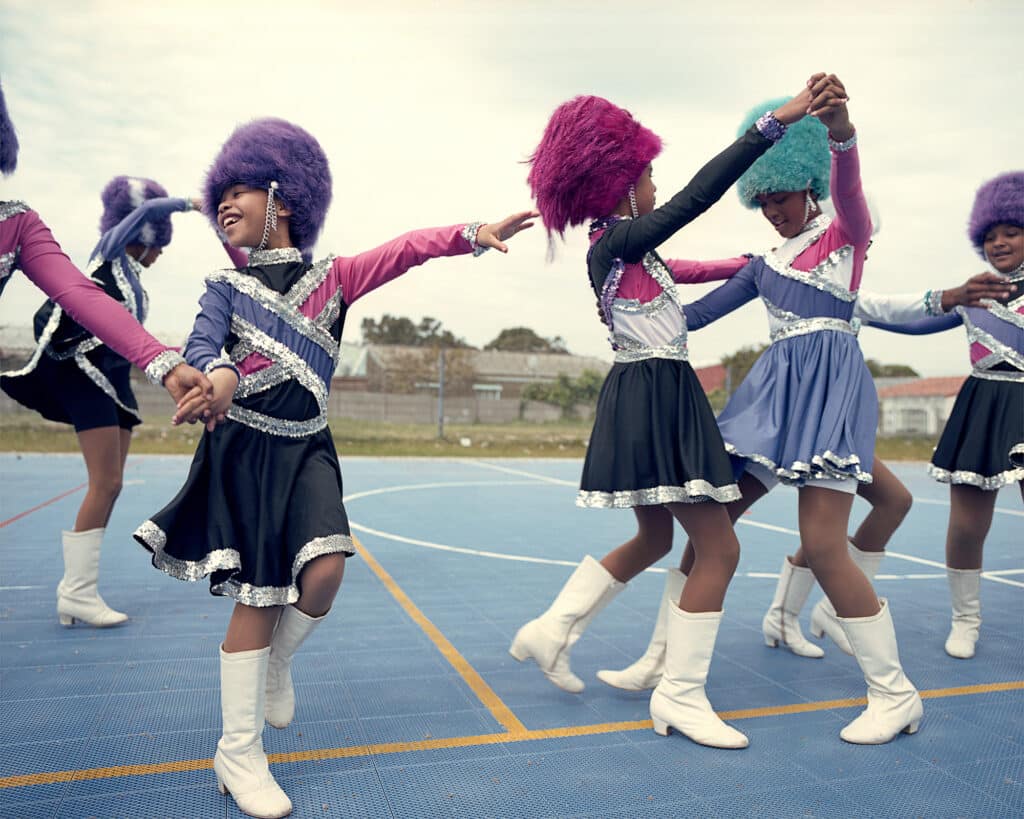 While each photo has its own strength, there are a few standouts within an already stellar group. Alice Manns dr Van Der Ross drummer is such a picture. Mann, a young photographer from South Africa, photographed a group of young drum majorettes (called "drums") dancing and smiling on a basketball court. At first glance, the image seems intriguing due to the mix of colors – bright pink, purple and white go-go boots adorning each of the girls – but it's the exuberance Mann captures that makes the image truly stunning. And yet, given Mann's subject matter and age, it seems unlikely that her work would be printed alongside black-and-white images by Henri Cartier Bresson or André Kertesz. But this is exactly the point Fetterman wanted to address; that photography's greatest forces are not confined to one style, format, or era.
Eve Arnold's 1961 portrait of Malcolm X is another captivating image. What appears to be a simple black and white portrait taken in profile is an expert study of shadow and light. Wearing the Islamic insignia of a crescent moon and star, Malcolm X's ring gently rests a hand on his neck and becomes the focal point of the image. As Fetterman notes, "This is one of the images that helped define his legacy."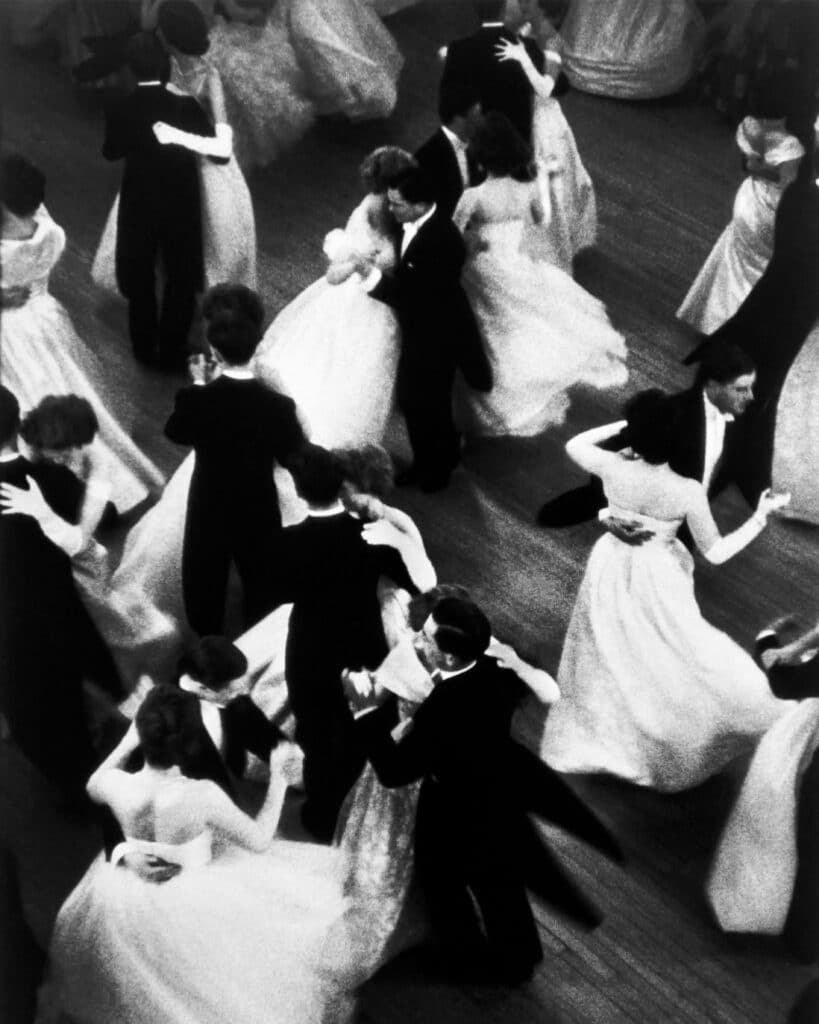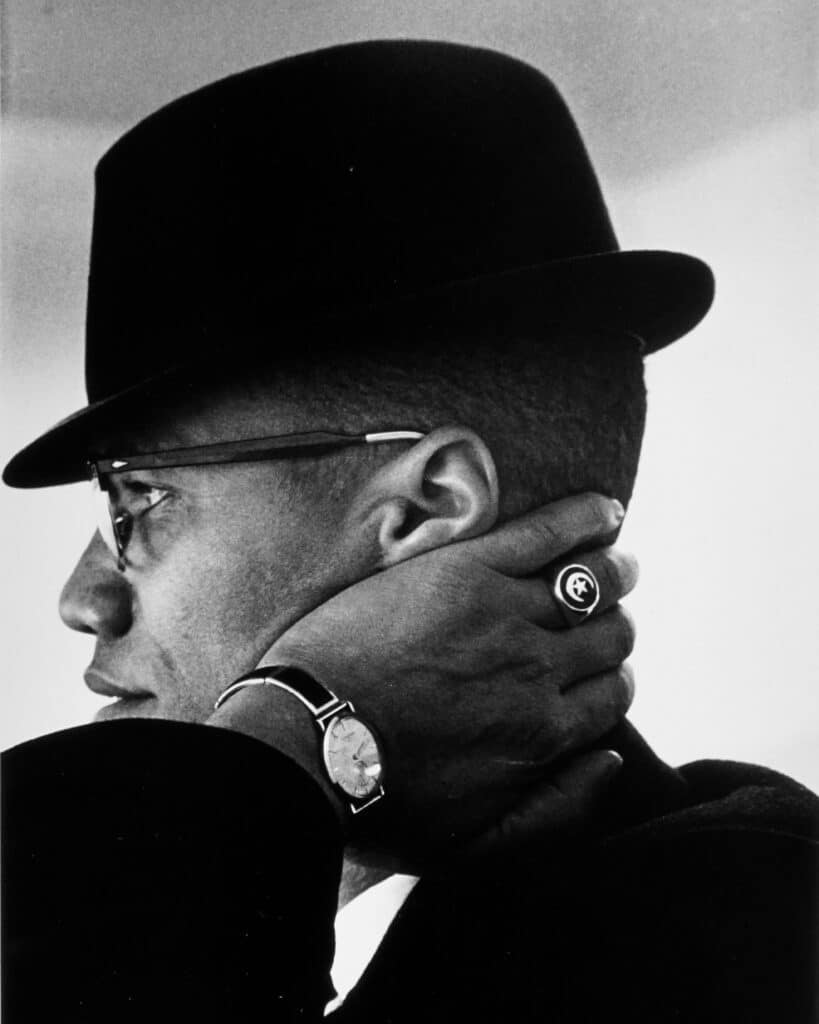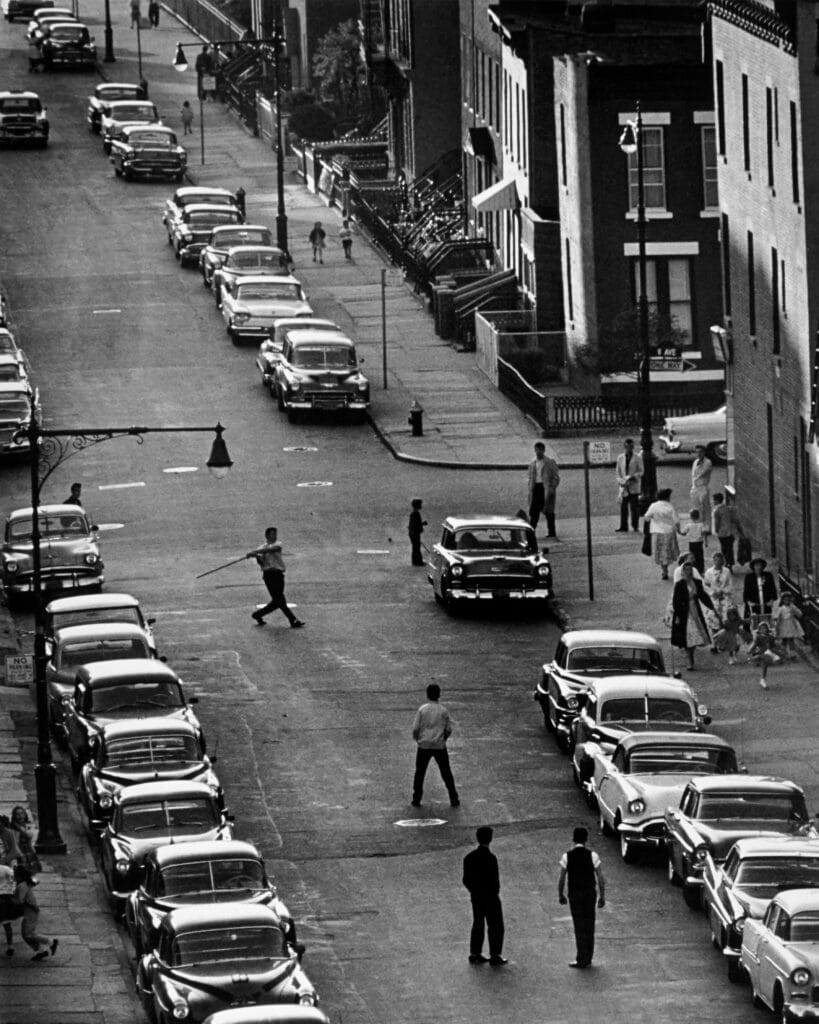 The strength of the book and the images it contains comes from Fetterman's keen eye for talent, new and old. "A big part of my work at the gallery is finding those who really stand out with something special, something unique, discovering new photographers with original voices, and then bringing them to the attention of our audience," he writes. "There is a new generation of talented artists continuing the legacy of the power of photography to enrich lives around the world."
The power of photography by Peter Fettermanpublished by ACC Art Books, $45.