EFFINGHAM – Bring your little ones to the 1,000 Books Kickoff at 10:30am on Thursday 25th August at the Effingham Public Library.
There will be stories, songs and balloon sculptures by special guest Patty Williams from Paddi's Air-Filled Fun. There will also be a snowman who loves summer, so dress up as your favorite Disney Frozen character.
For every 100 books read, your little ones will receive a sticker. For those who complete 1,000 books, they win a free book and, if their parents allow it, will be photographed and posted on the library's Facebook page. There will also be a ceremony for those who complete the program at a later date.
Summer enrollment trends at Lake Land College are positive
To enroll in this free library program, go online to effinghamlibrary.org, email info@effinghamlibrary.org, or call 217-342-2464 extension. 1.
My Town: Clint Walker's Memoirs of Coles County from the Archives
Cosmic Blue Comics
Mattoon Arcade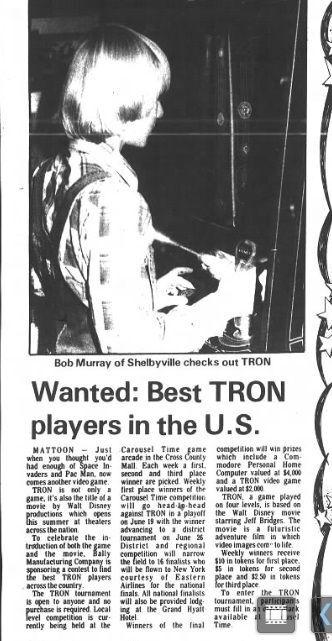 Icenogles

cooks mills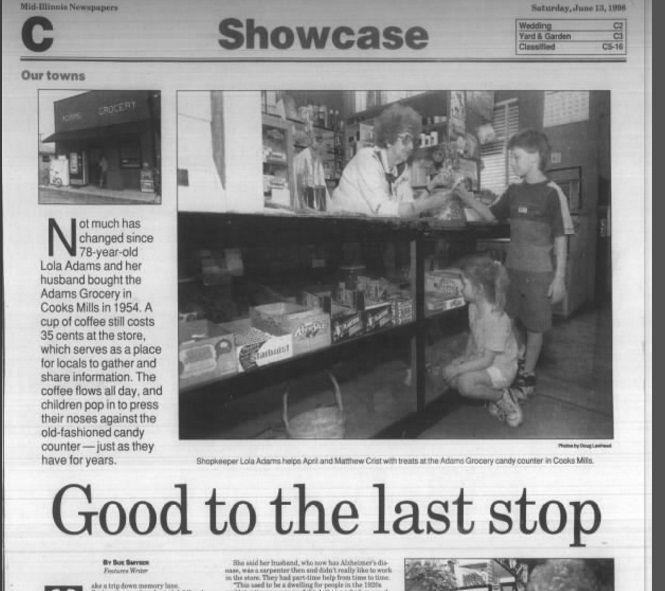 Mr Music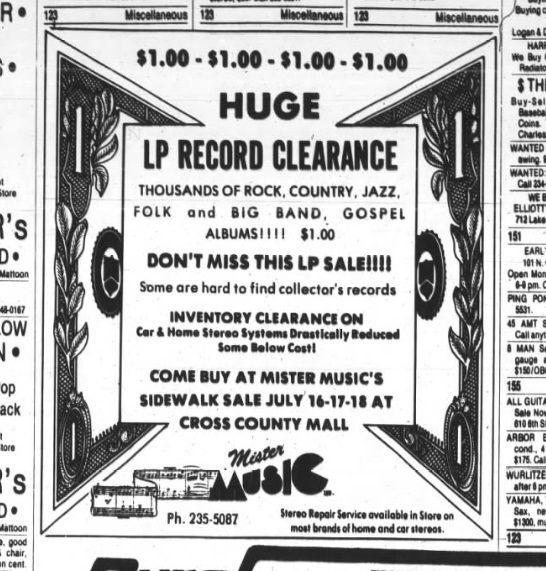 Sound source guitar throw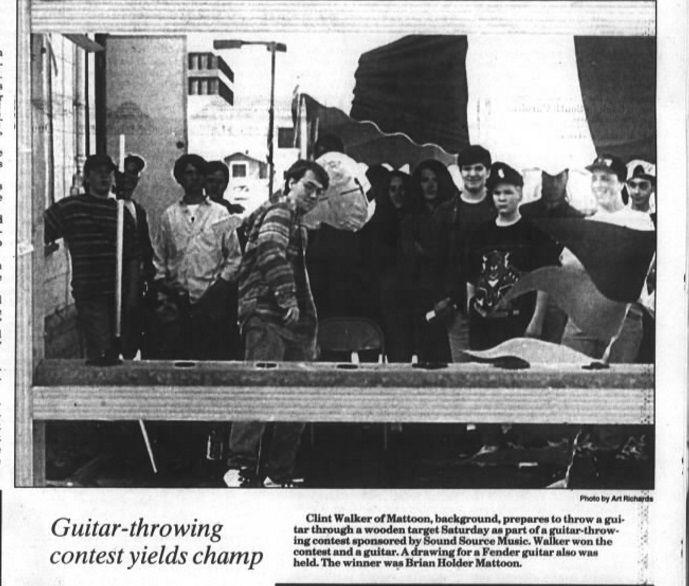 vets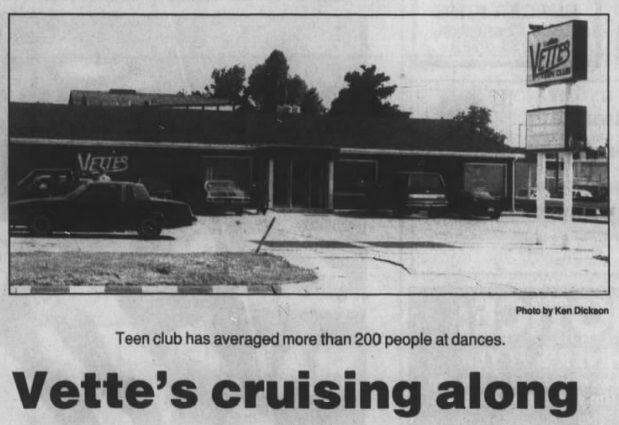 FutureGen