Looking for your next beach read? (We see you, passionate event planners, who consider reading about work to be fun beach reading!) Covering topics from the future of event technology and customer service to strategies for creating compelling corporate events and memorable table settings, these books are essential reading that all event planners look to should set their reading list.
---
To understand the impact of technology:
In March, Bizzabo co-founders Alon Alroy, Boaz Katz and Eran Ben-Shushan released a new book exploring how data, audience participation and technology can impact events of all kinds. Event Success: Maximizing the business impact of in-person, virtual, and hybrid experiencespublished by Wiley and running at 272 pages, provides actionable insights on how to identify data maturity, engage hybrid audiences, choose the right technology vendors, and more.
"As a provider of event software, it is our job to develop technologies that promote and support creativity. Too often its limitations stifle creativity and prevent event experience leaders from executing their ideas," said Katz, the company's chief data officer. "In this book, we celebrate how we develop solutions to overcome these limitations – together. We want to empower the event experience leaders of today and tomorrow by providing a roadmap for leveraging current technologies to innovate and drive event success."
---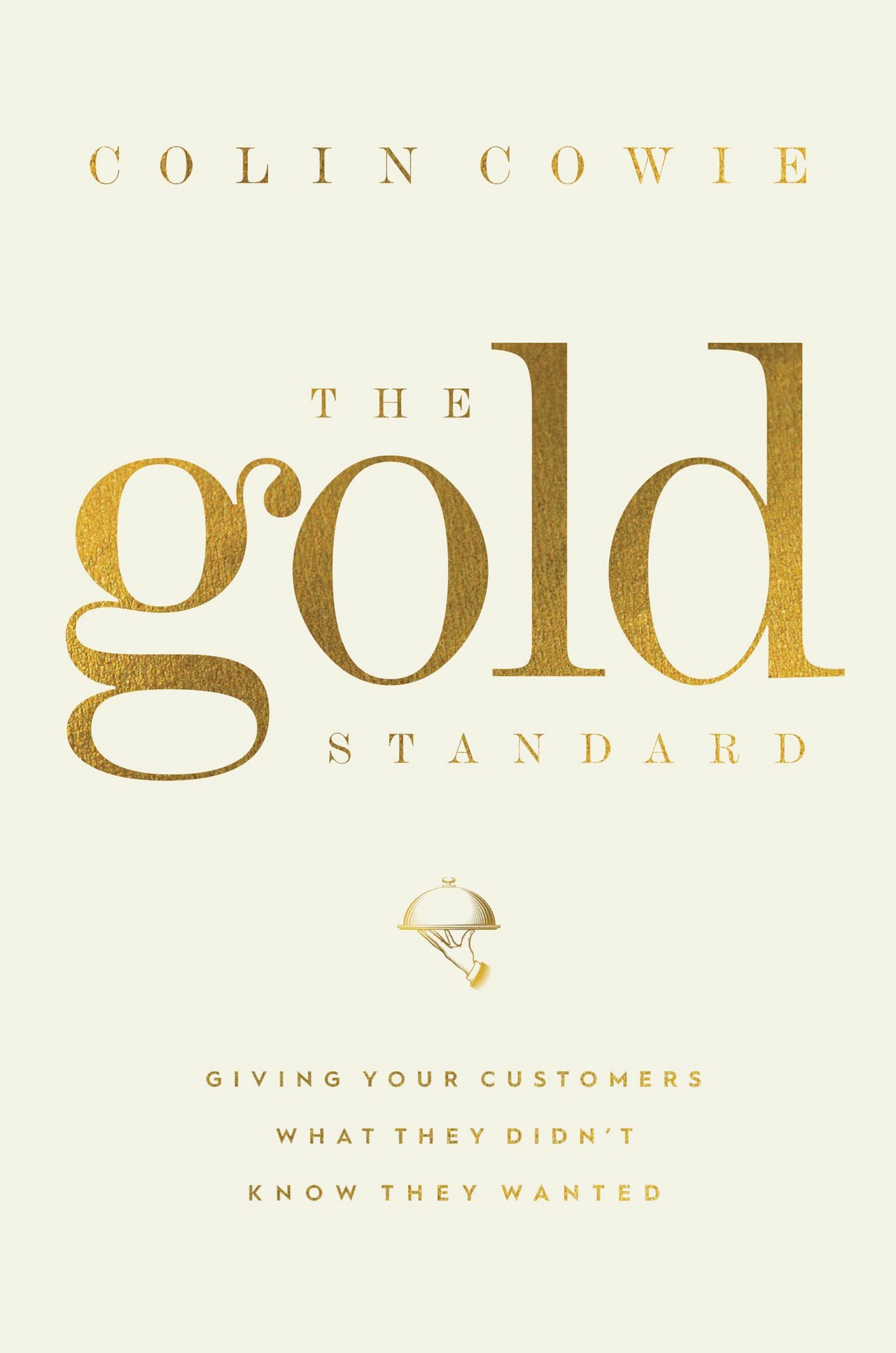 How to improve your customer service:
Renowned event planner and interior designer Colin Cowie has released his latest book –The Gold Standard: Give your customers what they didn't want– out September 2021. Through captivating anecdotal-style stories, the 288-page hardcover is a must-read to ensure your business excels in this ever-changing world, and dive into smart ways to up your game to break the Think about the intangibles that set you apart from your competition. Cowie also chronicles his inspirational personal journey, explaining how he immigrated from South Africa with just $400 in his pocket and built his hugely successful business from the ground up. As an added bonus, everyone who buys the book gets access to an exclusive video series in which Cowie delves further into his approach.
Also see: Check out Cowie's recent interview on BizBash's GatherGeeks podcast, where he talks about the book and how event thinking and proactive customer service can set companies apart from their competition.
---
For the gourmets:
Pauline Parry, founder of popular catering company Good Gracious! Events in 1983, published her first memoir, My culinary love story, in June. The entertaining, engaging book chronicles her journey from a small English town to her current success – along with her romance with her husband Dennis – and chronicles her love affair with food and comes complete with 60 recipes and watercolor illustrations. Parry also recently republished her first book, Food, Fun, Love: Party Stylesserving as an insider's guide to some of LA's top events – complete with menus, recipes and pointers to design inspiration.
---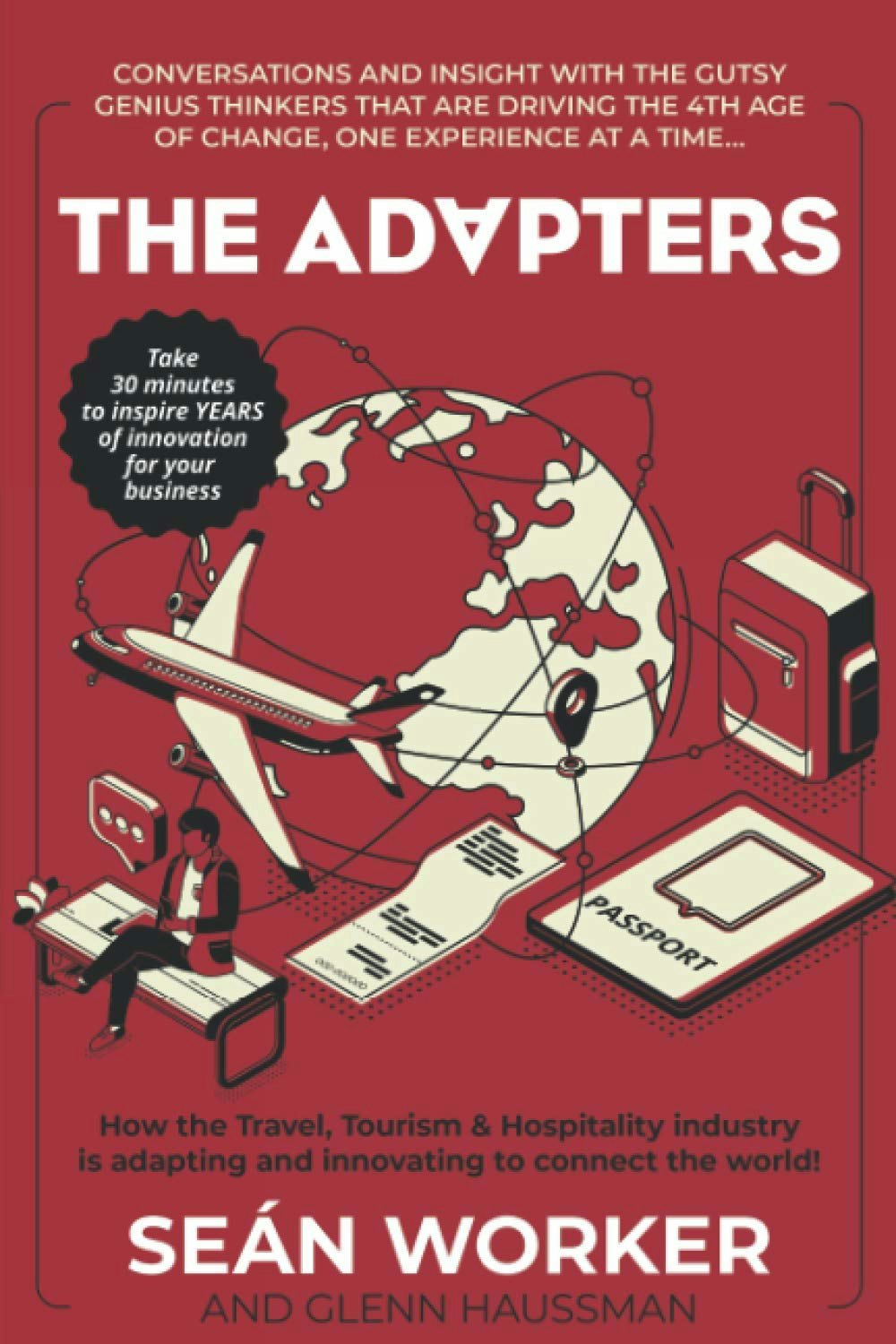 For hotel professionals:
The Adapters: How the travel, tourism and hospitality industries are adapting and innovating to connect the world was released in February 2021. Written by hospitality veteran Seán Worker along with Glenn Haussman, host of the popular hospitality podcast Booked upThe 362-page book highlights podcast-style interviews with industry professionals, which the authors playfully describe as "brave, brilliant thinkers." These sources share their stories and insights into entrepreneurship and management, while Worker and Haussman provide trends, patterns and historical context that provide tangible takeaways for anyone in the travel and hospitality industry.
Also See: Watch Haussman's recent interview on BizBash's GatherGeeks podcast, where he dives deeper into the book and shares inside details on what he's hearing from hotel organizers about the future, including labor shortages and automation tools.
---
To get inspired:
In her new book Relentless: Homeless Teen To Fulfill The Entrepreneur DreamNatasha Miller of San Francisco-based Entire Productions, released in March, chronicles her journey from an abusive childhood to owning a multimillion-dollar entertainment production company — while raising her daughter as a single mom. Purchasing a copy gives the reader access to bonus features like entrepreneurship courses, and the audiobook version includes original music by Miller, who is also a classically trained violinist. A portion of the proceeds from each sale will be donated to Covenant House, a non-profit organization that supports youth affected by homelessness.
---
To create more engaging corporate events:
Doug Binder, Senior Creative Director at creative agency InVision Communications, has published his book Gathering: The business of gathering in February. Binder describes the 205-page book as "equal parts guide, manifesto, and memoir" in which he examines how corporate events can appeal to emotional, empathetic, complicated, and evolving audiences. He shares inspiration and tactics to make business events more engaging through experiential design, storytelling and collaboration.
---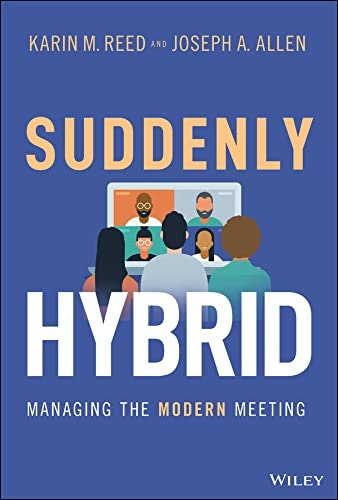 To understand the future of hybrid events:
Emmy-winner Karin M. Reed and Meetings scientist Joseph A. Allen released Suddenly Hybrid: Managing the modern meeting in February. A sequel from 2021 Suddenly virtual: This is how remote meetings work, the new 288-page book published by Wiley-Verlag, discusses best practices based on research from the peak of the pandemic and the resulting paradigm shifts, the challenges and opportunities presented by the trend towards hybrid meetings, and much more more. The authors draw on their own experience in research and business, as well as first-hand stories and case studies, to create concrete tools such as checklists, bulleted lists and reflection activities. There is also a companion website that offers supplemental resources and digital copies of many of the tools included in the book.
---
Venue inspiration:
The new art book from Fairmont Hotels & Resorts Great by nature, is a treasure trove that highlights the history, stories and notable guests of the brand's hotels. Published in March and edited by Skira, the beautiful 323-page coffee table tome features over 500 illustrations and photographs of iconic properties such as The Plaza in New York, the Fairmont Banff Springs, the Chateau Lake Louise and the Château Frontenac in Montréal.
"Great by nature tells the story of Fairmont in the most beautiful way – weaving together the stories, images and archival materials collected over the past 135 years," said Mansi Vagt, Global Brand Leader & Vice President, Fairmont Brand, in a Explanation. Within these pages are the fascinating stories of moments that shaped our culture, celebrated pivotal events, and even changed the course of history."
Also See: Watch the Book's Design-Forward NYC Launch Party in April.
---
How to improve your year-round events strategy:
Denzil Rankine, Founder of AMR International, and Marco Giberti, Founder of Vesuvio Ventures have teamed up to write Reinventing Live: The always-on future of live events, which debuted in December 2020 from Anthem Press. The quick, 174-page read explains why event organizers should no longer see themselves as just organizers – instead, their role is to facilitate business, connections, education and advocacy, and events as catalysts for community building and nurturing Customer relationships to look at all year round round. Based on dozens of her interviews with executives, entrepreneurs, and investors, the book is filled with practical case studies that provide strategies, tools, and insights for event professionals of all stripes.
See also: Check out Rankine and Giberti recent interview on BizBash's GatherGeeks podcastwhere they discuss the book and ways to convert events into year-round marketing strategies.
---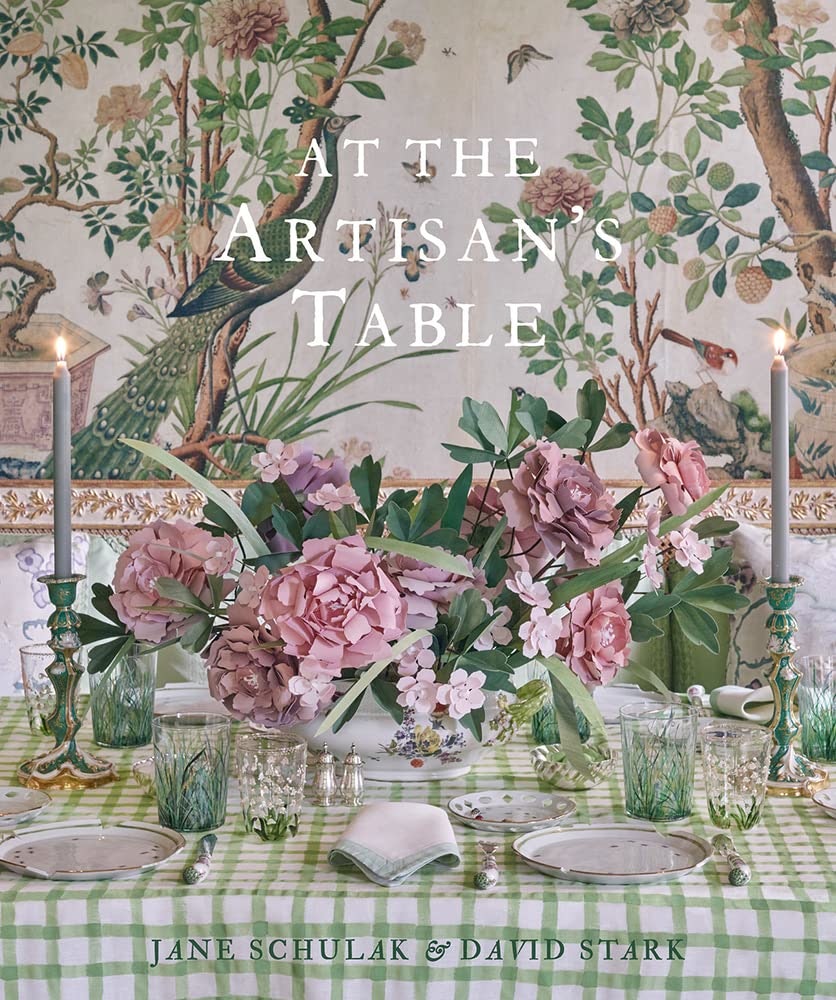 For table design ideas:
Planning your winter reading list? Acclaimed event designer David Stark has teamed up with Jane Schulak, founder and creative director of the nonprofit Culture Lab Detroit At the craftsman's table, a hardcover art book due November 1, 2022. Vendome Press' 280-page book features contemporary tabletop designs inspired by historical objects from famous museums. For each chapter, Schulak and Stark choose a museum object as their muse, and then create table settings that feature the artist's handcrafted wares. The upcoming book can be pre-ordered now.